Learn about Mosquito Misting Systems
Life is too short to let mosquitoes drive you inside. A MistAway mosquito misting system is programmed to automatically spray a very fine mist of a mild botanical insecticide through a nozzle circuit installed around your property. With just two or three short mists per day, mosquitoes and other annoying insects disappear from your yard.
The Industry's Leading Products
MistAway has sold more mosquito control systems than the rest of the industry combined and the reasons why are clear. With features like leak detection, agitation and internet monitoring, MistAway's backyard mosquito control systems are functionally superior to any other system on the market by a wide margin. But that's not all. They're also more reliable and longer lasting. When you purchase any appliance, you expect year after year of dependable operation. With Mistaway, you get it.
Wireless Control
Yes, there's an app for that! With the iMist app, you can use your smartphone to trigger a remote mist. You can also see the status of your system – when it last misted, when it is programmed to mist again and how much concentrate remains. And your authorized dealer will receive the kind of real-time information that will ensure your mosquito misting system will never be sidelined because it ran empty or shut down because of a leak.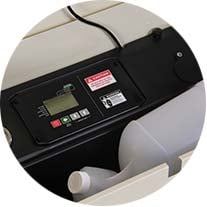 Are You Mosquito Mister DIY
Find the tools and information you need to keep your misting system up and running in our Product Support section
Learn More »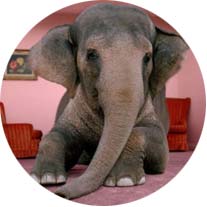 Do Mosquito Misting Systems Work?
Let's address the elephant in the room. But don't take our word for it. Check out these news clips and dealer testimonials.
Learn More »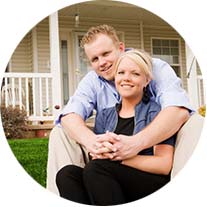 FAQs about Backyard Mosquito Misting Systems
Get quick answers to the questions that we get all the time.
Learn More »